An award-winning and experienced health journalist and yoga teacher, based in London.
This is how it works and why I do it …
The yoga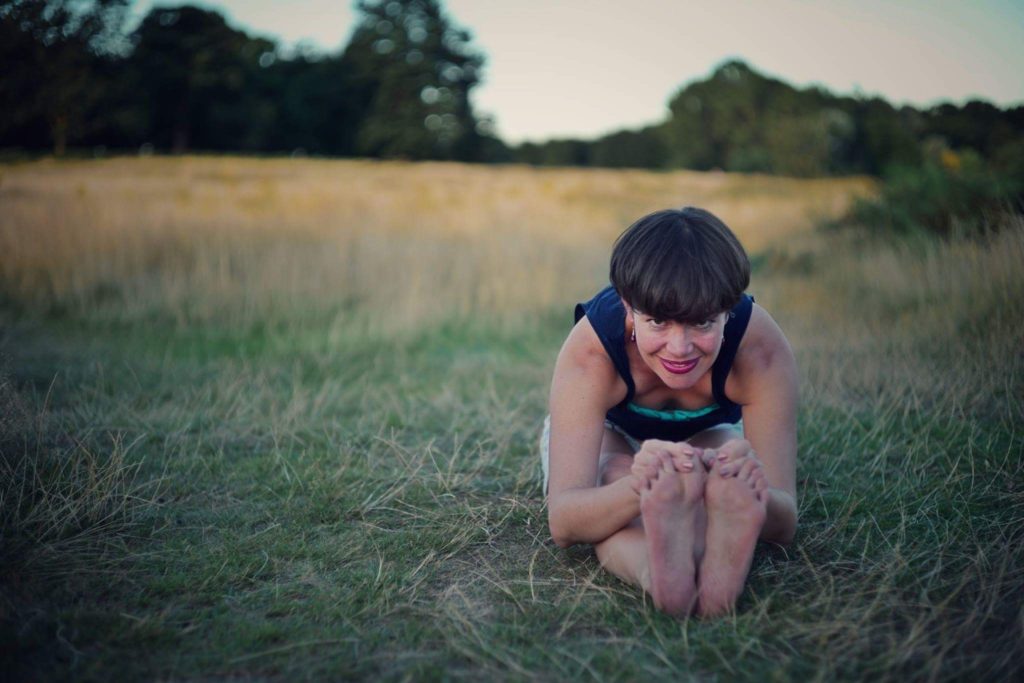 Yoga and mindfulness are powerful tools to ease the stresses of modern life.
I love running classes and wellness sessions in workplaces. It is great to see the benefit of simple breathing exercises on staff, or the effect of postures on their energy levels.
My yoga style is dynamic hatha – lots of mindful movement, with each class based on a theme.
I also teach yoga and mindfulness sessions to 11 – 18 year olds.
Yoga helps to calm them and improve their focus for school work.
Mindfulness meditation offers them tips to deal with stress.
Teaching young people is so rewarding – and I learn so much from them too!
I am DBS-cleared to work with young people.
The health journalism
Alongside my teaching, I love to write about health. I have covered most health matters over the past decade and a half. My work spans from patient stories, treatments and wellbeing, to the workings of the medical profession and NHS. Yet I am still learning more each day.
At the start of my career, I was voted Student Reporter of the Year by the Guardian/NUS. More recently, I was shortlisted for Editorial Campaign of the Year by the British Media Awards. This was for my team's coverage of the 2016 junior doctors' strike.
Mental health is my specialist subject and passion, which fits with my yoga work. I have written on this subject for clients including the BMJ.
In addition, I have run three marathons and climbed the UK's three peaks in 24-hours for the charity Mind.
Read my journalist clippings.
I take writing and editing commissions, including on yoga and mindfulness.
I also have plenty of experience in healthcare communications and take commissions on public relations and campaign projects. This work has secured much coverage for clients, including on the BBC. Check out my profile on LinkedIn
And finally, get in touch via flavia@flaviamunn.com if you would like us to work together.