An experienced yoga teacher and award-winning health journalist, based in north east London.
This is what I do and how you can work with me …
Yoga for all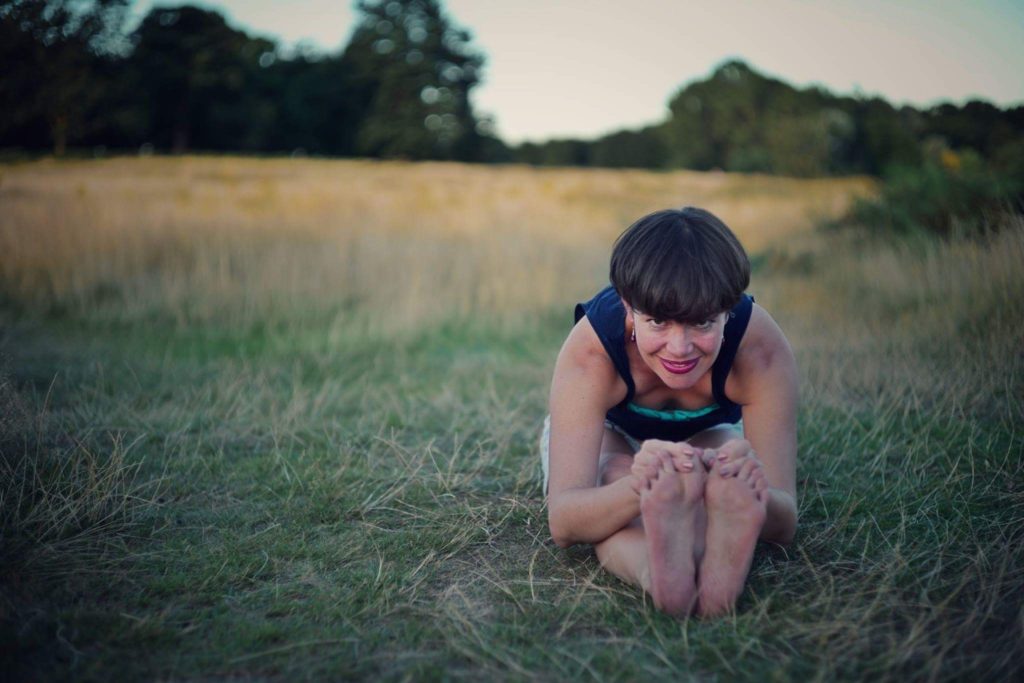 Yoga and meditation are inclusive to all, whatever your age or ability.
I run yoga classes in studios, workplaces, schools and charity projects.
I teach yoga classes in east London, north London and west London.
My style is to meet you where you are, supporting your unique needs.
Teen yoga
Yoga and mindfulness classes for 11 – 18 year olds
School wellbeing days
Community and charity sessions for vulnerable young people
I am DBS-cleared to work with young people.
Special needs yoga
Therapeutic yoga for children and adults with special needs
Special interest in autism
Private and small group classes
Yoga for stress and burnout
Gentle yoga and meditation methods to relieve stress
Take-home yoga tips to prevent burnout
Bespoke workshops for workplaces
Mindfulness meditation
Breath awareness meditation based on traditional yoga
8-week meditation courses in London and across the UK
Private sessions
Meditation app available to all students
Health journalist
I have 20 years' experience as a journalist and editor.
My work includes –
Patient stories
Treatments and wellbeing
Healthcare profession and NHS
Awarded by the Guardian/NUS and recognition from the British Media Awards.
Mental health is my specialist subject and passion. You can take six mindfulness tips here.
Public relations and campaign projects are also my expertise.
These clients have gained significant coverage, including on the BBC.
Check out my profile on LinkedIn
Say hello via flavia@flaviamunn.com